The Convergence of Human & Animal Training and Technology
Join us in Seattle - July 19-21, 2019
Brought to you by TAGteach International LLC and RYANO LLC
Registration and Networking
TAGteach Interactive Demo with Theresa McKeon
Special Event - To Be Announced
Informal Meet Up at Local Bar
9:00-9:20
Ryan O'Donnell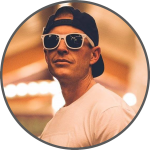 9:25-10:15
Susan Schneider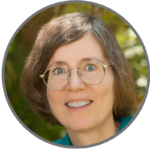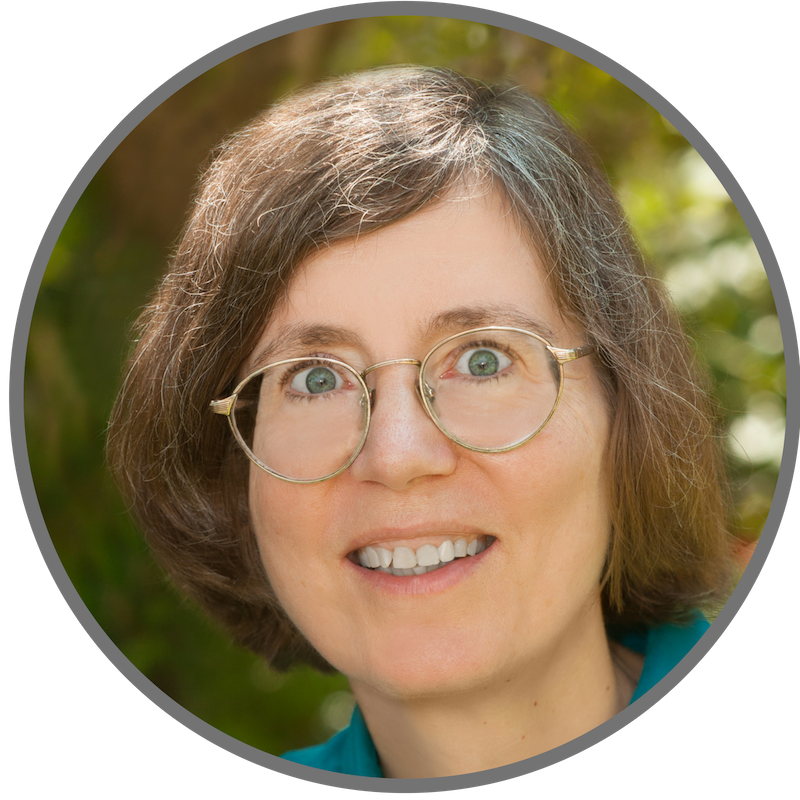 The Science of Consequences and Other Convergences: What We Share with Animals (and Why It Matters)
Early behavioral scientists like B. F. Skinner were astonished to discover how many common behavior principles existed across species - similarities that apply for complex as well as basic principles, and in the mathematical models that describe behavior.  Our neurophysiology, genetics, and epigenetics correspond too.  Animal and human trainers are well aware of many of the behavioral commonalities, and have helped expand our knowledge of them.  This talk will survey the current status of a variety of these shared features, such as unusual consequences, enrichment, choice, learning through observing, communication, and biological bases.  Exploring the full range of what we share offers useful insights as well as renewed appreciation for our extraordinary potential.
10:35-11:25
Anne Wormald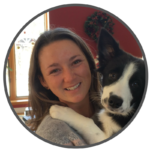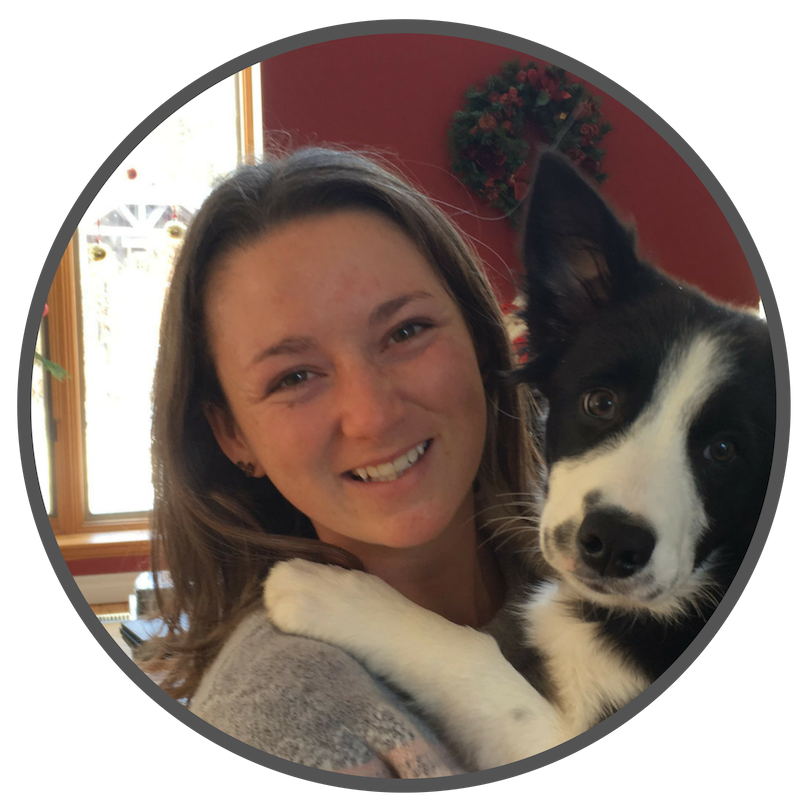 Shaping and Targeting and Capturing Oh My! How training animals has made me a better people trainer
A comparison of typical methods used to teach people vs. animals to perform gross and fine motor skills and follow instructions. This talk will focus on how to get and shape behavior without touching and how animal training methods work just as well for people.
11:30-12:20
Ken Ramirez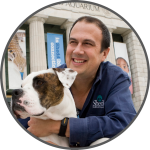 Handling Mistakes Positively
Positive reinforcement trainers will go out of their way to avoid punishment. However, is a well-timed "no" still considered a punisher? What options are available to the well-intentioned positive reinforcement trainer? In this Session, Ken Ramirez will present the various techniques used to deal with incorrect responses and share the science and practical applications for each tool. He will touch briefly on "saying no" and the use of time outs and describe the risk of those options. Ken will explore the varied applications of a tool called the LRS and focus on redirection as his preferred approach to get a learner (animal or human) back on the desired path.
1:50-2:40
Adam Dreyfus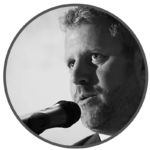 Topic TBA (Technology Focus)
2:45-3:35
Kathy Sdao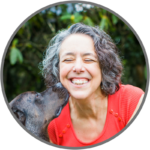 Improve your iCue
Imagine that your lucrative research grant was riding on whether you could get a dolphin to push a surfboard to a person on one trial and to swim under the hoop on her right on another trial. How would you design the signals you'd use to communicate these instructions to your learner? We'll discuss several cue tips that were crucial for the success of this historic project because they are relevant whenever we are requesting behavior from a learner of any species.
You'll learn to identify the five criteria for a strong cue and you'll learn how cues function as reinforcers in behavior chains.
3:55-4:45
Annie Escalante and Andy Chavez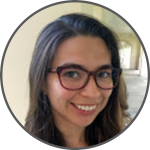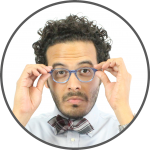 Leveling Up With Virtual Staff Training 
The BACB reports there are 87,000 registered individuals globally with a BACB certification. And the BACB predicts 300,000 certificants will be globally certified by the year 2023. Although this sounds like a vast number of individuals, the number of certified individuals working in the field of Applied Behavior Analysis isn't able to keep up with the current demand for behavior services. This increase of newly minted certificants have created a space for the field to consider different and innovative approaches to teaching basic principles of behavior, in a safe and effective manner, that will replicate settings where an individual will need to use these procedures in practice. This education and training gap led the BehaviorMe team to create a virtual reality series based on a behavior analytic curriculum to teach budding new analysts and analysts-to-be concepts foundational ideas of a Functional Analysis, data collection procedures and more.
4:50-5:40
Theresa McKeon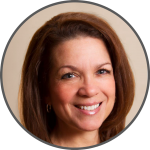 Topic TBA (TAGteach focus)
9:00-9:50
Susan Friedman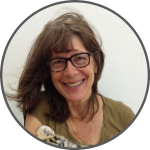 Solving Hard Problems: Messy Interventions in the Field
ABA principles, procedures and ethical standards are important for improving the quality of life for zoo animals. In this presentation, three case studies are described in which the fundamental tools of ABA (e.g., functional assessment and data based decision making), were successfully implemented with the hard problems: a self-injuring elephant, a fearful rhino, and a too-rough orangutan surrogate mother. However, the path to success can be messy!
9:55-10:45
Alex Diaz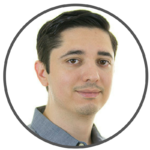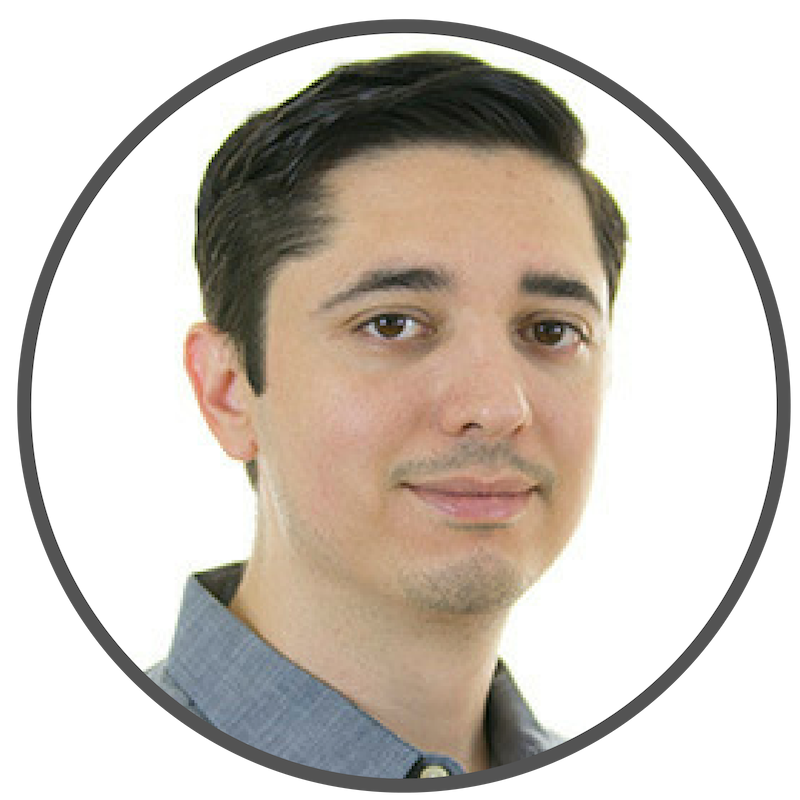 Digital Training: The Why and How
Training is a fundamental activity for businesses, schools, and organizations in general. Historically, training occurs in physical locations and in large groups of people. But now, things are changing. The advent of the internet has connected billions of people, leading to the emergence of a digital environment for interaction between trainers and trainees. This talk will focus on why trainers need to take the digital space seriously and how to create an environment where trainees can build their skill sets from thousands of miles away.
11:05:11:55
Ann Bergeron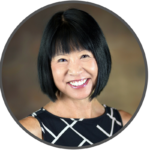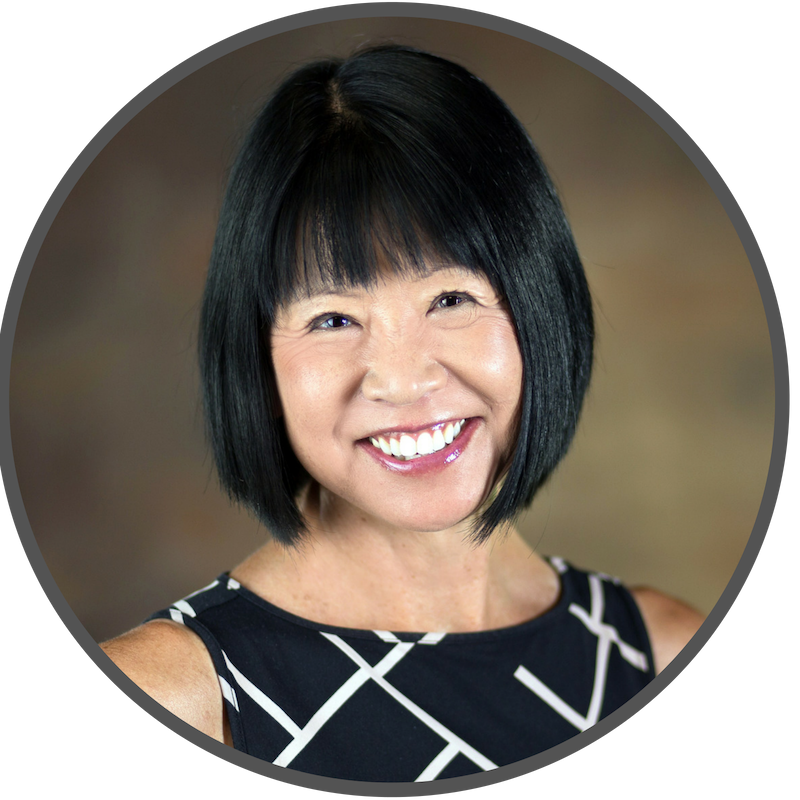 Pups to Pirouettes: Convergence, Collaboration, and Creativity
Clicker training and TAGteach are incredibly valuable tools when it comes to effective skill/behavior acquisition. We can work for precision, speed, and even qualitative values. But beyond "technique," the training also removes the learner from fear-based learning, and builds courage, risk, and CREATIVITY. Humans who learn in the culture of TAG Thinking, can play the game of "101 things you can do with a box" just as well as a dog or dolphin. A view from a performing artist's perspective of the value of teaching technology. #whyyouwantyourstudentstobebetterthanyou
1:25-2:15
Joe Layng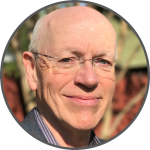 Understanding and Teaching Concepts
Whereas we often proclaim we teach concepts, often we may not have provided the type of instruction required to do so. The presentation will describe what is required to analyze and teach concepts. This will include both intradimensional concepts such as "chair" or "Impressionism," and interdimensional (or relational) concepts such as "larger," "now," or "to believe." The testing of concept teaching requires learners identify new examples and reject close-in nonexamples not presented during instruction. Accordingly, emphasis will be placed on the role of nonexamples, instructional sequences juxtaposing rational sets of matched examples and nonexamples, and the use of highly divergent example sets.
2:20-3:10
Christy Alligood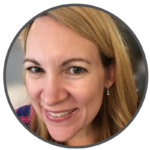 Environmental Enrichment as Behavior Support
Over the past few decades, environmental enrichment programs have become a standard fixture in zoos. This presentation will focus on the how the concept has changed over time, current developments in the shift from item-based to behavior-based enrichment, and considerations for applying the enrichment framework with human learners.
Panel Discussion
Got Questions? Here's your chance to ask one or all of our discussion panel members.
4:35-5:00
Ryan O'Donnell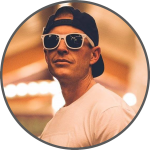 Wrap Up
Ryan will recap the key points from all the presentations.